Blocking Ghost Calls on Grandstream Handsets
In order to block Ghost calls on a Grandstream handset, you will need to enable the "Validate Incoming SIP Messages" option, which is off by Default.
To do so, navigate to:
Account > SIP Settings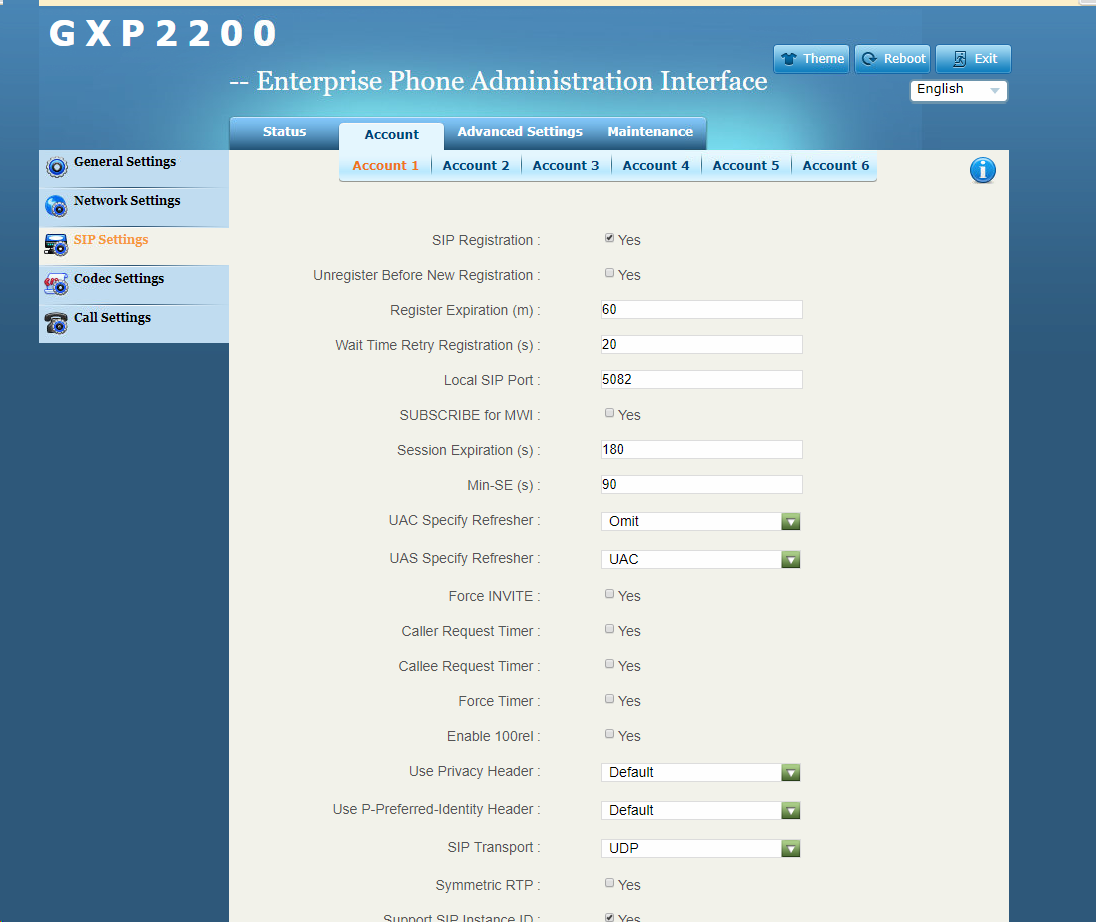 2. Tick the Yes box next to Validate Incoming SIP Messages
3. Click the Save button at the bottom of the page
4. Click the Apply button at the top of the page.
Ghost calls should now be blocked.
Learn more about ghost calls on the Ghost Calls page.