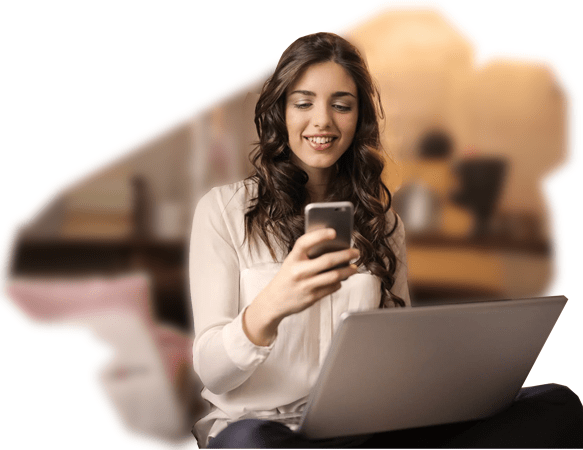 Enables work from

anywhere!
Is your practice conducting telehealth calls? Why not do so from home?

All MaxoTel Hosted PBX systems are work-from-home capable, right out of the box.

Take your phone home, or use Hot Desking to take your phone profile with you to any phone in your organisation.

Softphone capabilities, are included for free, enabling you to take work calls on your mobile handset (including transfer and hold functionality).